Do you have that antique car and you are looking for a great antique auto storage Arlington? We have the answer you are looking for and it is Dallas Car Storage.  Our facilities are supplied with air conditioner and seven-day access also we provide top of the line security.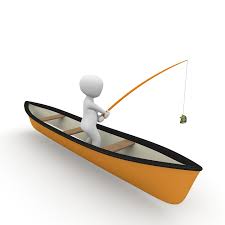 Our car storage is seven-day access so you can always have access to see your beautiful car. We do also have non-climate controlled storage for you to rent. If you are looking for truck storage Dallas, Texas car storage military we have the perfect space for you.
Our company has and will continue to strive for customer satisfaction with the storage space they rent based on the needs. We also provide long-term storage for people in the military or just aren't quite ready to get rid of that rebuild a classic car or that passed down the fishing boat. Come on in and take a look at what we have and we will do our best to get exactly what you are looking for.